The house that I present to you today is a very special place.
Surrounded by greenery and silence, it is located at the foot of the Spezzano hills, within the park of Villa Campori ('600 /' 700).
The building initially served the Villa itself, located in the side area of the park.
Keeping the original shapes and volumes, it was demolished and rebuilt using the same materials.
When I started the internal restoration work, the house was already in good condition, but it needed to be renovated a little. It was also empty of furniture.
The first step was to recover the furniture suitable for the rooms belonging to the property but located elsewhere.
We then restored some details of the bathrooms (refurbishment of two showers, wall accessories, and taps).
We have also replaced most of the lighting in the house and some appliances.
The furnishings were completed with furniture, lamps, carpets, and prints from my research of Nordic products.
A conservative intervention has given new light to these fascinating environments.
The result obtained is authentic and one of a kind.
The light that filters through the windows, the external views, the garden, the peace make this place magical and full of meaning.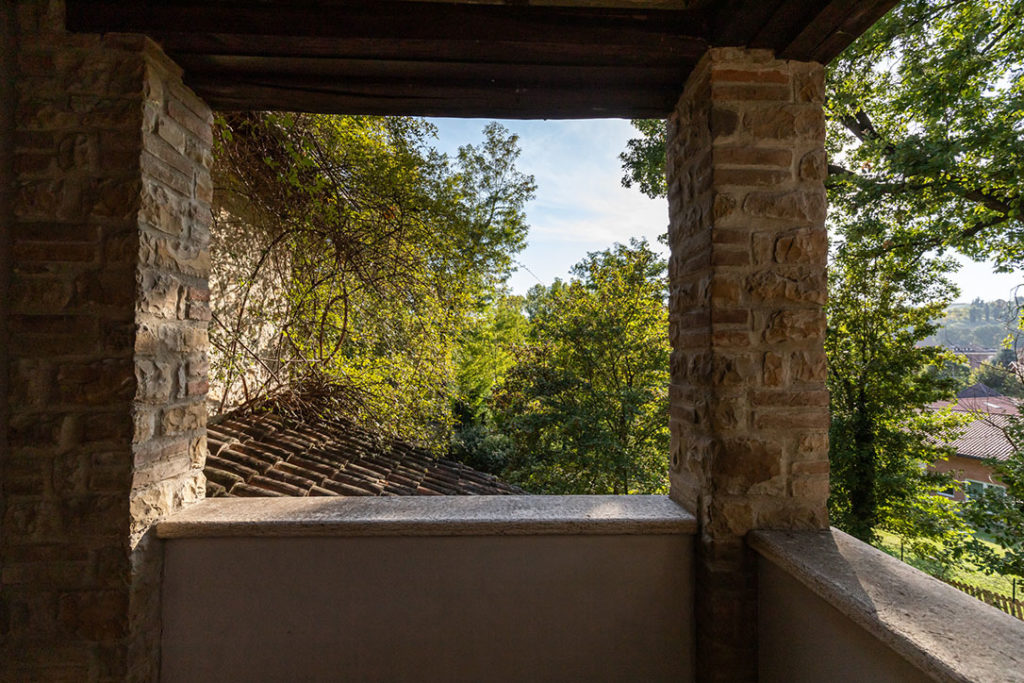 This house is available for rent.
For more information, you can contact me at info@danord.it